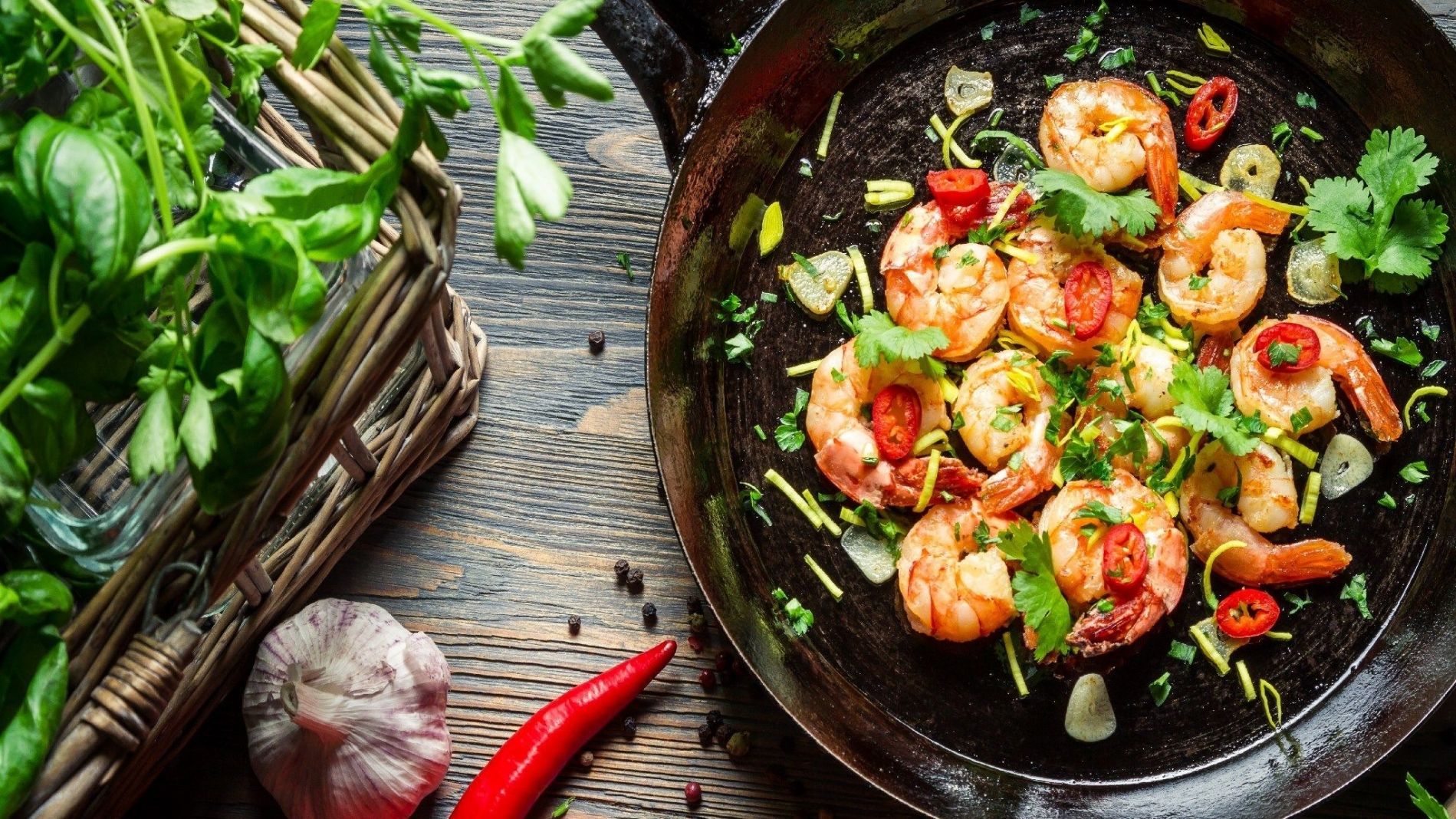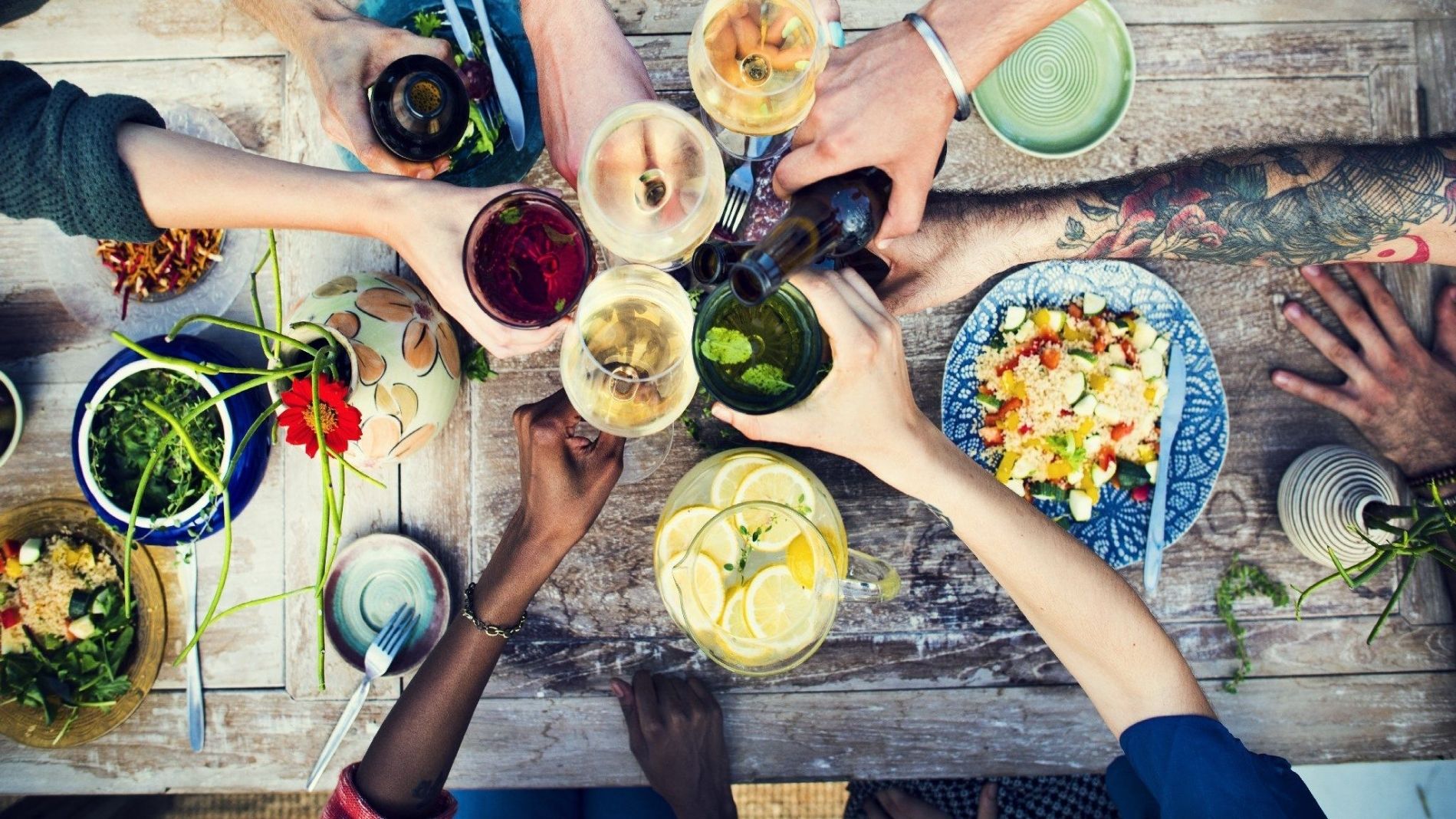 Daily

6:00 AM - 11:00 PM

Breakfast

6:00 AM - 10:30 AM

Lunch

12:00 PM - 3:30 PM

Dinner

7:00 PM - 11:30 PM

Friday Brunch

12:30 PM - 3:30 PM
Let us take you for a culinary journey around the world. Stroll around the buffet and indulge in the aromas of sizzling meats, fresh seafood, and delicious desserts.
HOURS OF OPERATION:


Breakfast:
Sunday - Thursday 6:00 AM-10:30 AM
Friday & Saturday 06:00 AM - 11:00 AM
Breakfast Buffer for AED 115 net
Lunch:
Daily 12:30 PM-3:30 PM
Unlimited buffet for AED 115 net

Dinner:
6:30 PM - 10:30 PM
Unlimited buffet for AED 156 net
Festive Offers at Flavours
Special Offers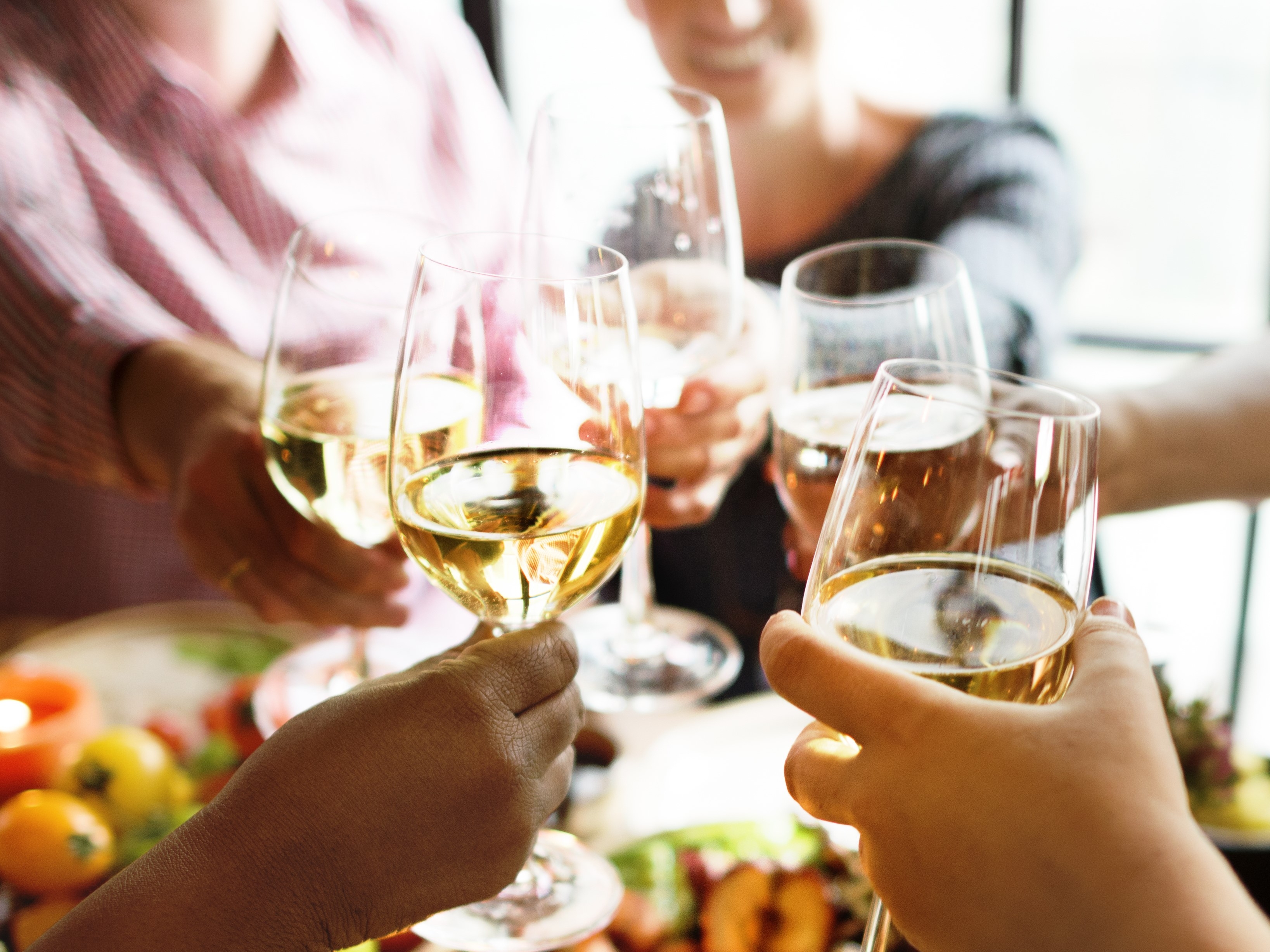 Fridays 1pm - 4pm
Kick off your weekend with our fun-filled foodie brunch! Learn More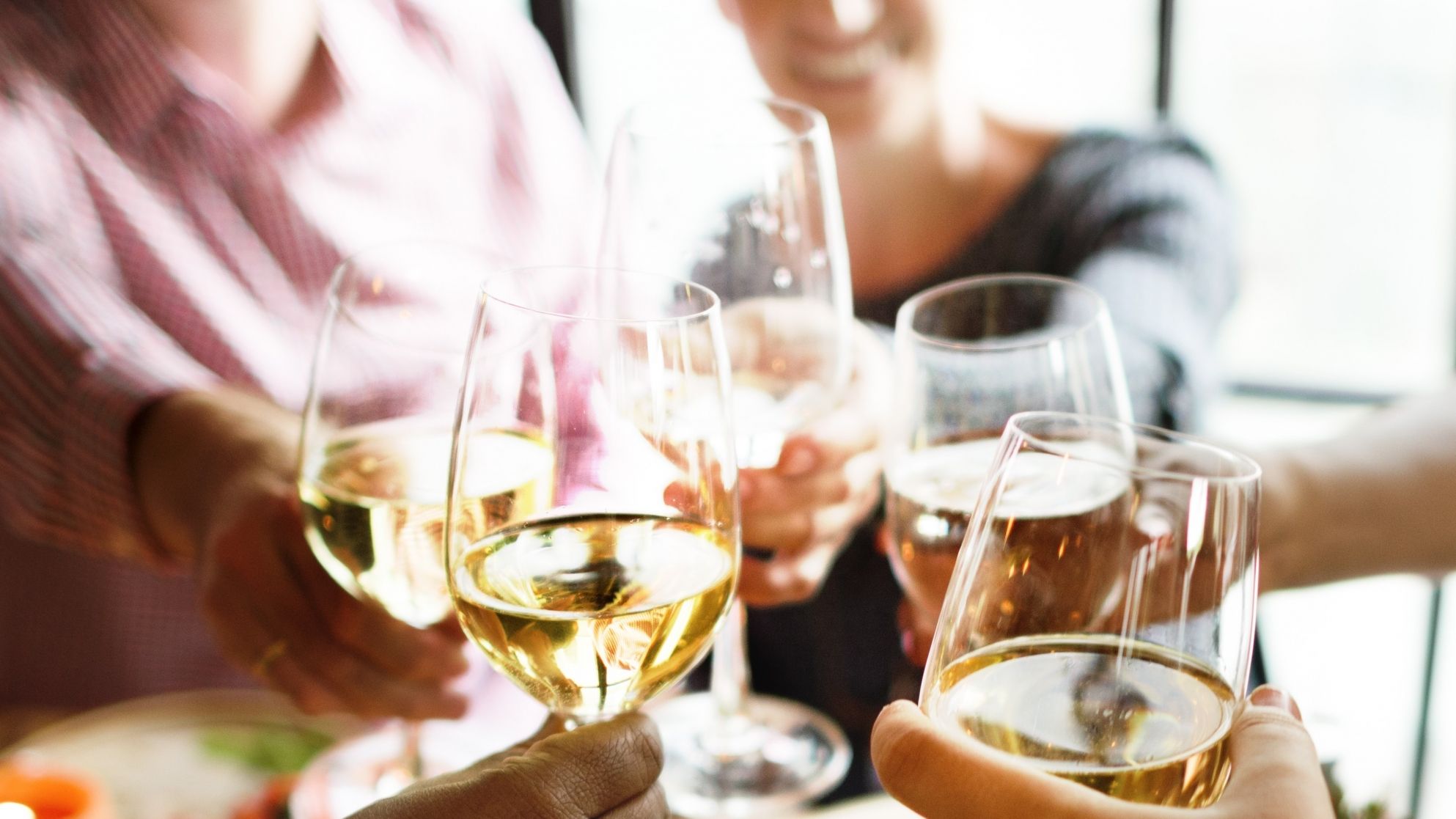 Friday Brunch
Soak up the party atmosphere with our live band in full swing! Select plate after plate of scrumptious delights from our live stations, fresh Seafood, Arabian and Asian delicacies, Meats, Sushi, Mexican Italian, French and Spanish dishes. Free-flowing beverages complete the afternoon with different package selections and various cocktail stalls to choose from!

Packages:
AED 250 net Soft Beverages
AED 350 net House Beverages & Cocktails
AED 390 net Bubbly

Flavours Restaurant
Fridays 1pm - 4pm
All prices are in UAE dirham and are inclusive of all applicable service charges, local fees, and taxes.
الأسعار المذكورة بالدرهم الإماراتي، وتشمل رسوم الخدمات وجميع الرسوم الحكومية المحلية والضرائب.