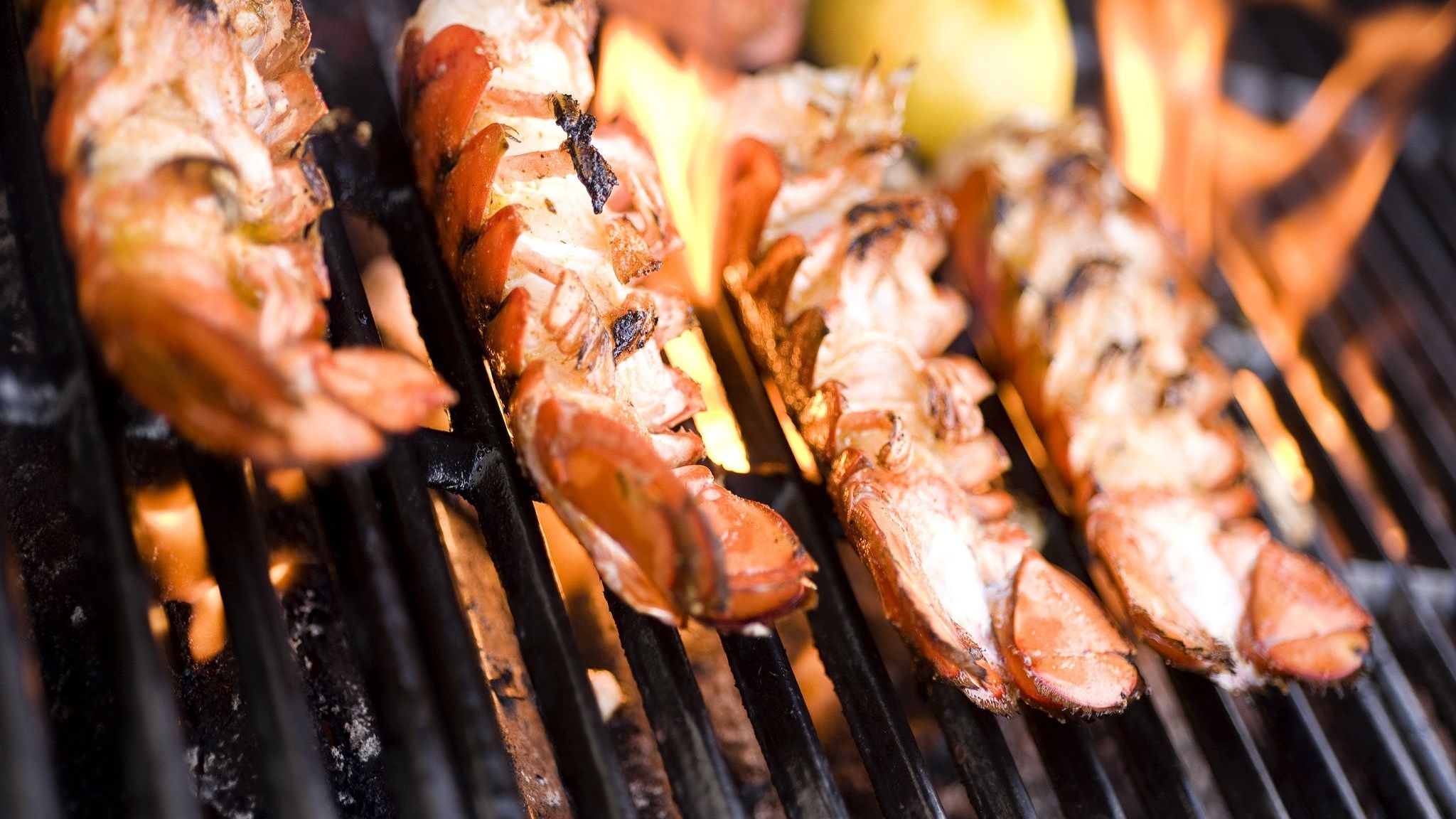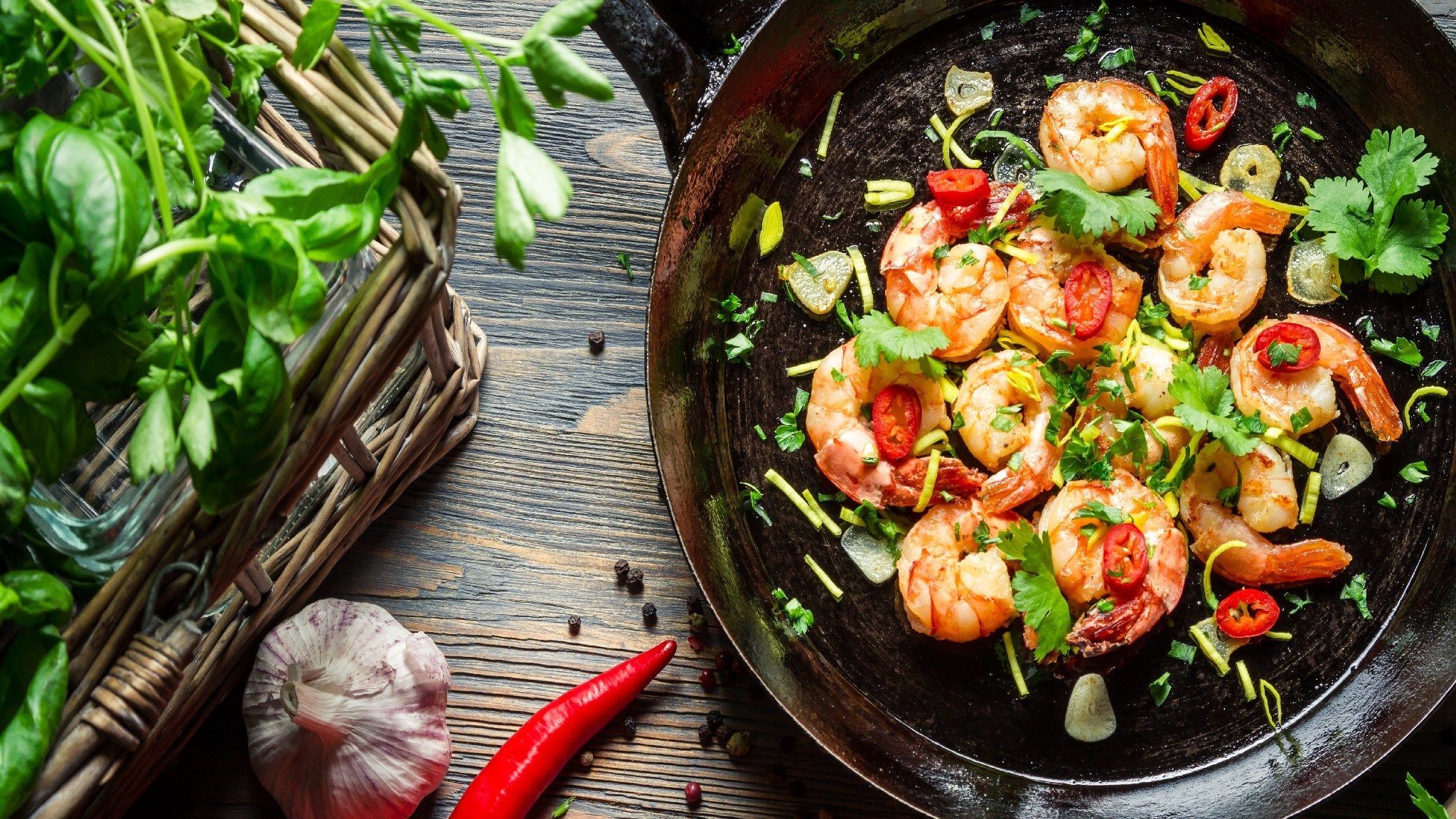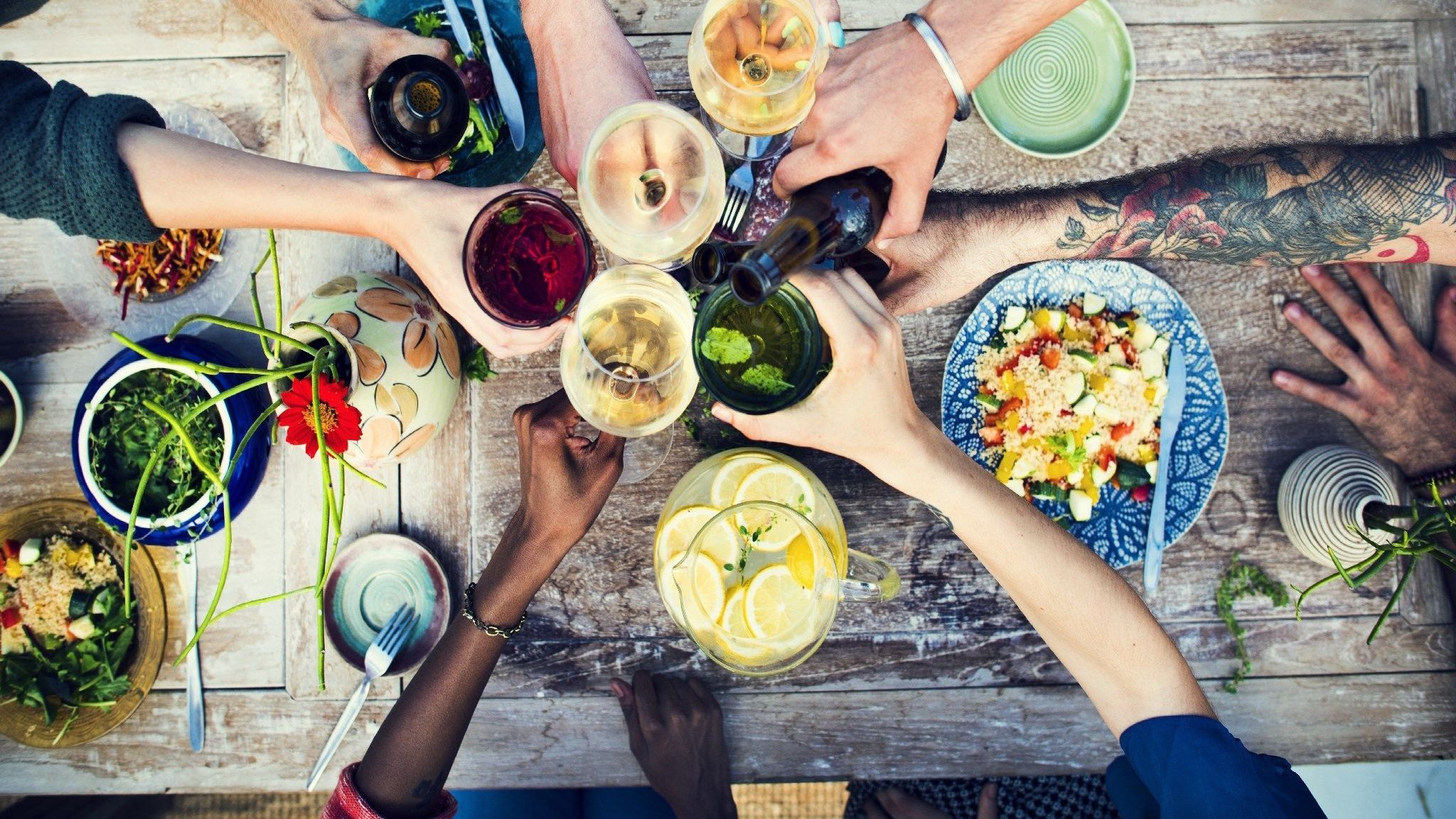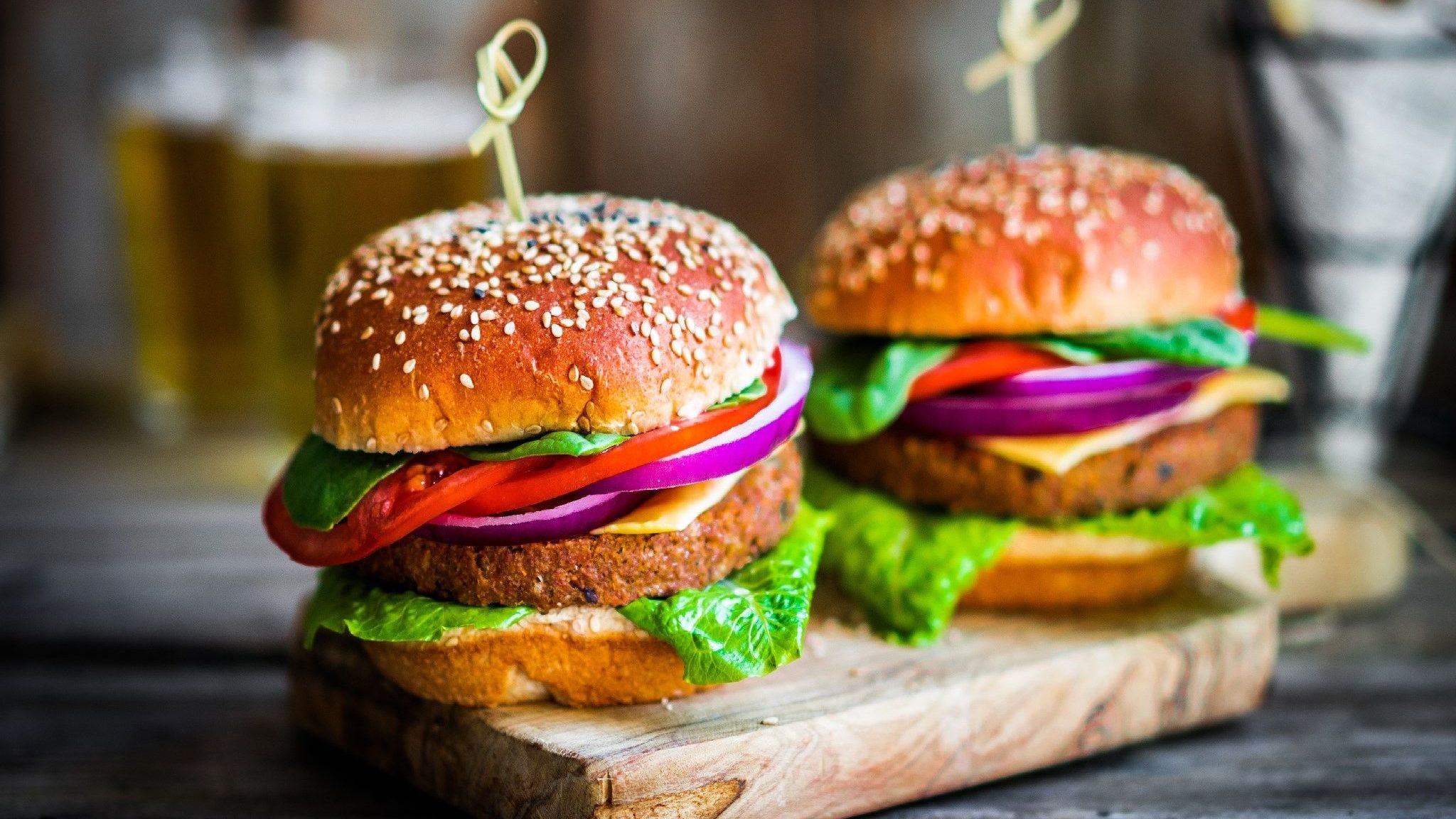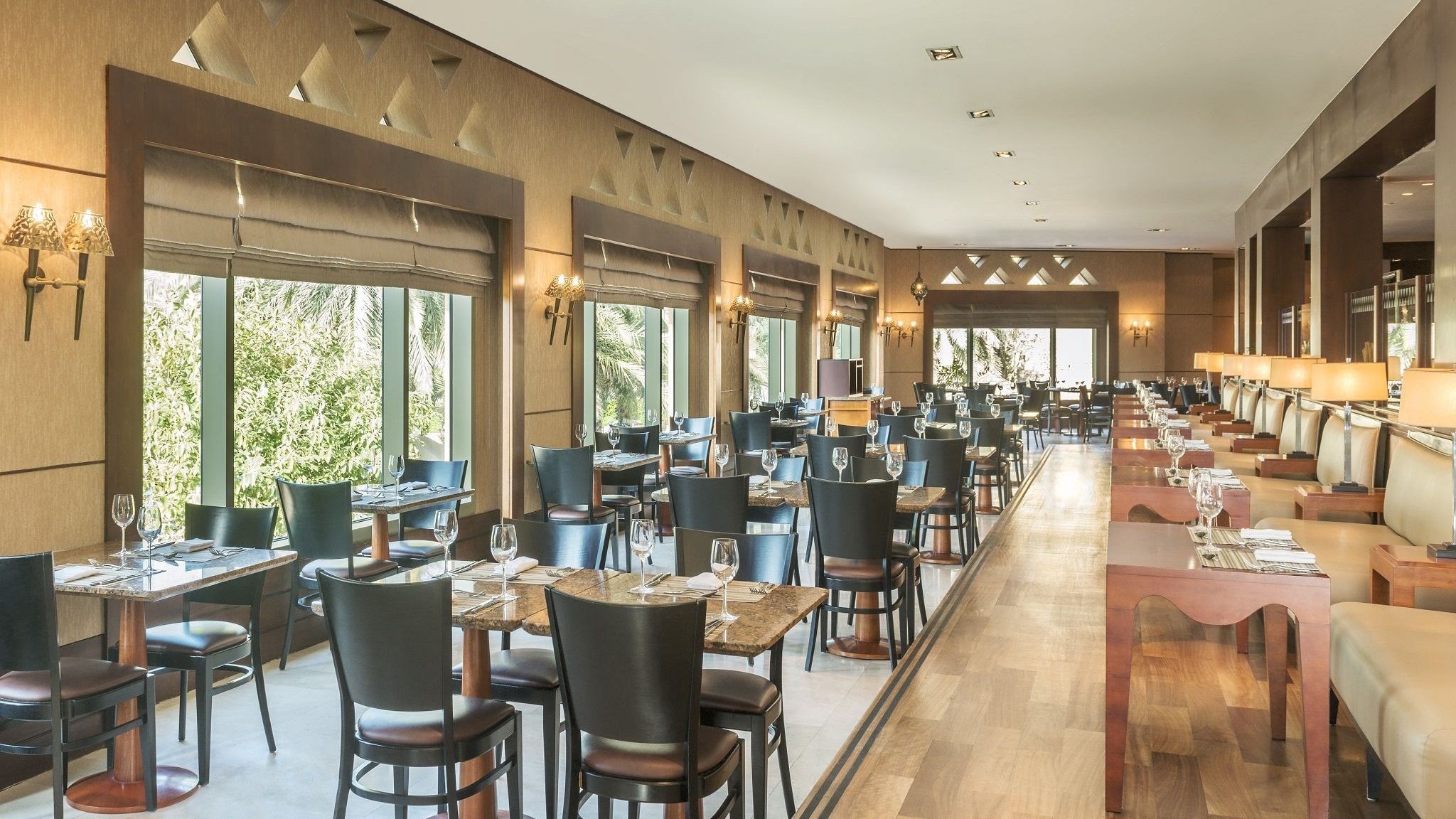 Daily

6:00 AM - 11:00 PM

Breakfast

6:00 AM - 10:30 AM

Lunch

12:00 PM - 3:30 PM

Dinner

7:00 PM - 11:30 PM

Friday Brunch

12:30 PM - 3:30 PM
Let us take you for a culinary journey around the world. Stroll around the buffet and indulge in the aromas of sizzling meats, fresh seafood, and delicious desserts.
HOURS OF OPERATION:


Breakfast:
Sunday - Thursday 6:00 AM-10:30 AM
Friday & Saturday 06:00 AM - 11:00 AM
Breakfast Buffer for AED 115 net
Lunch:
Daily 12:30 PM-3:30 PM
Unlimited buffet for AED 115 net

Dinner:
6:30 PM - 10:30 PM
Unlimited buffet for AED 156 net
Special Offers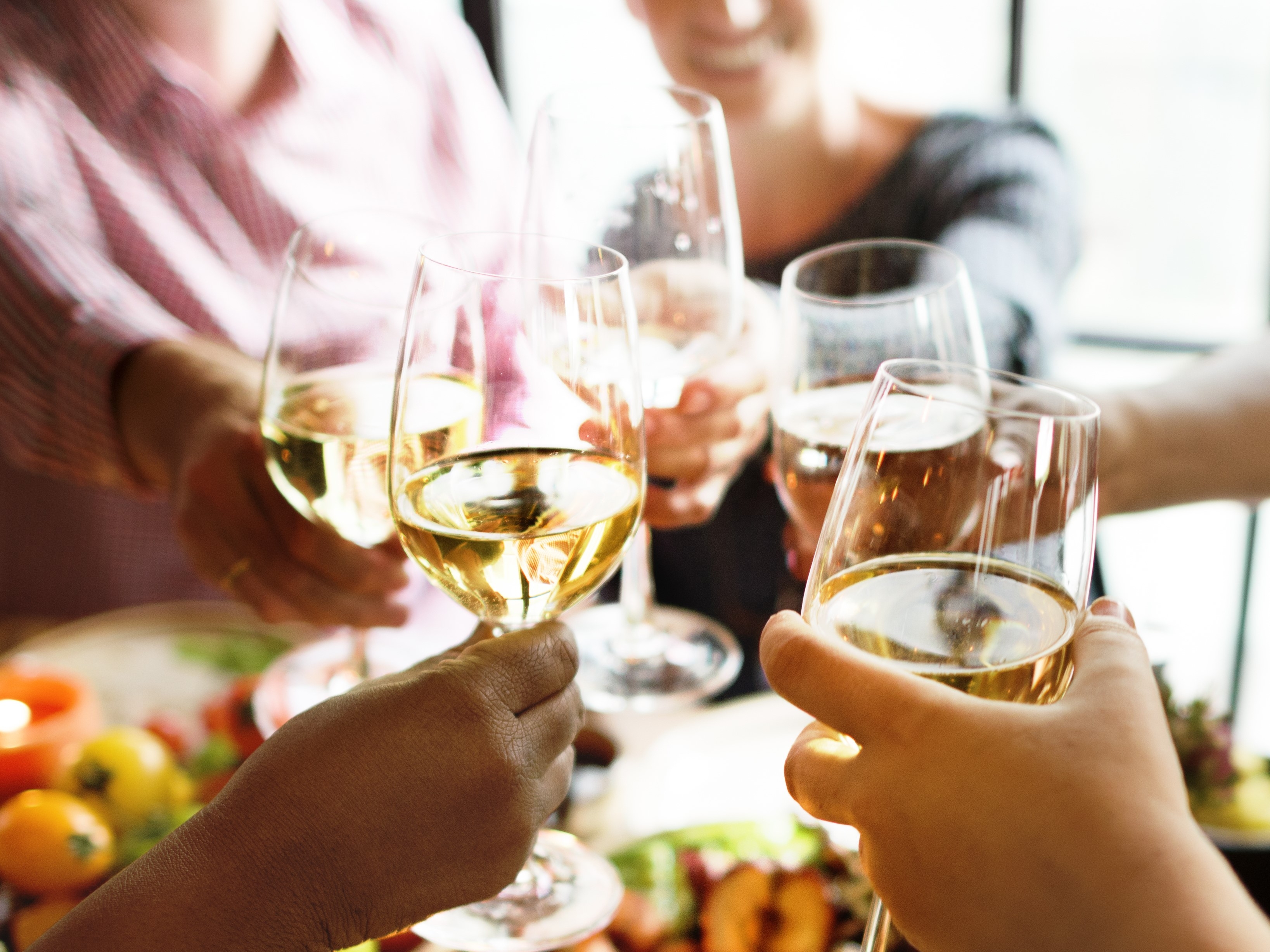 Fridays 1pm - 4pm
Kick off your weekend with our fun-filled foodie brunch! Learn More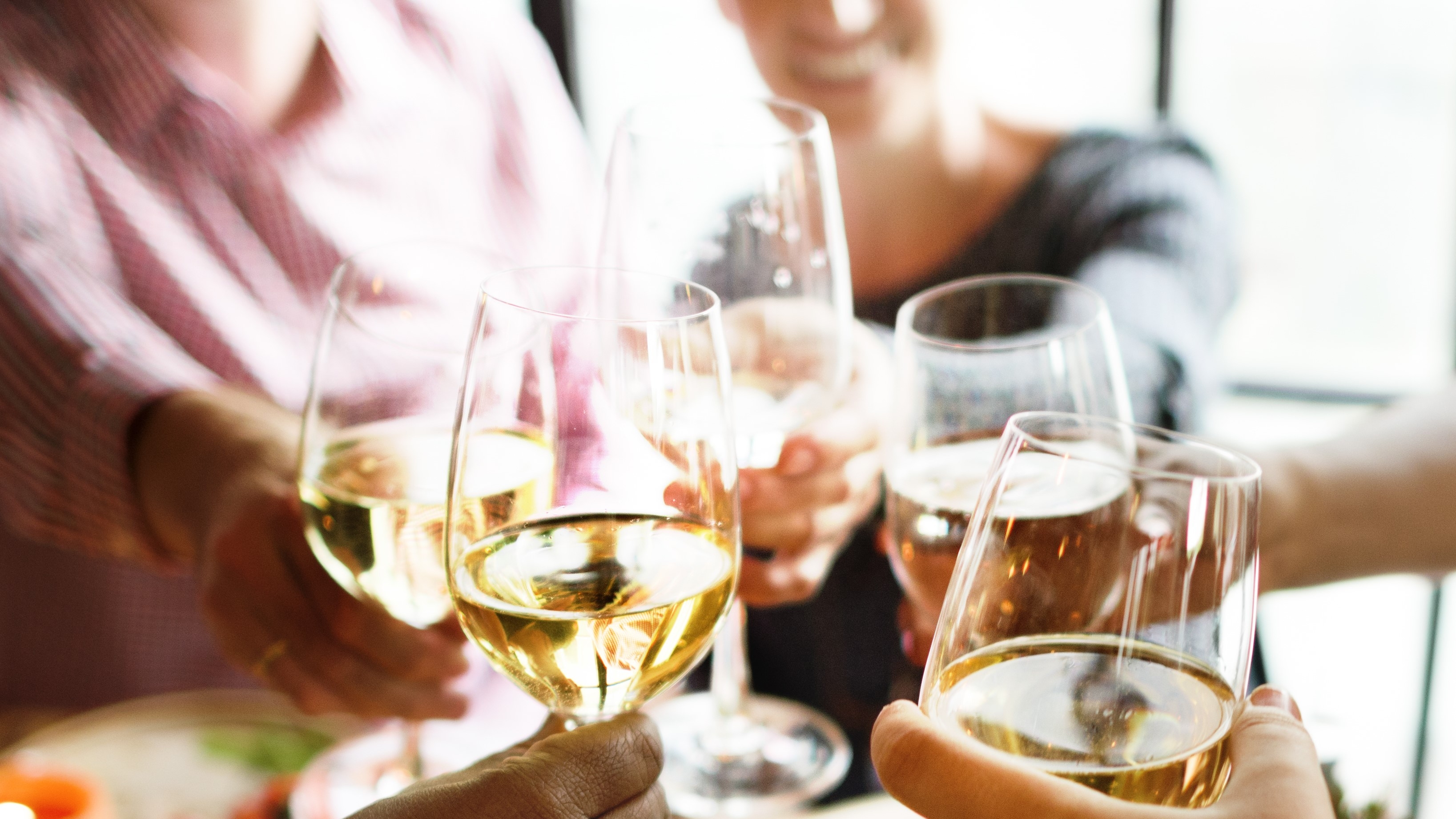 Friday Brunch
Soak up the party atmosphere with our live band in full swing! Select plate after plate of scrumptious delights from our live stations, fresh Seafood, Arabian and Asian delicacies, Meats, Sushi, Mexican Italian, French and Spanish dishes. Free-flowing beverages complete the afternoon with different package selections and various cocktail stalls to choose from!

Packages:
AED 250 net Soft Beverages
AED 350 net House Beverages & Cocktails
AED 390 net Bubbly

Flavours Restaurant
Fridays 1pm - 4pm
Wednesdays
Discover exciting Seafood Night with our new themed night. Learn More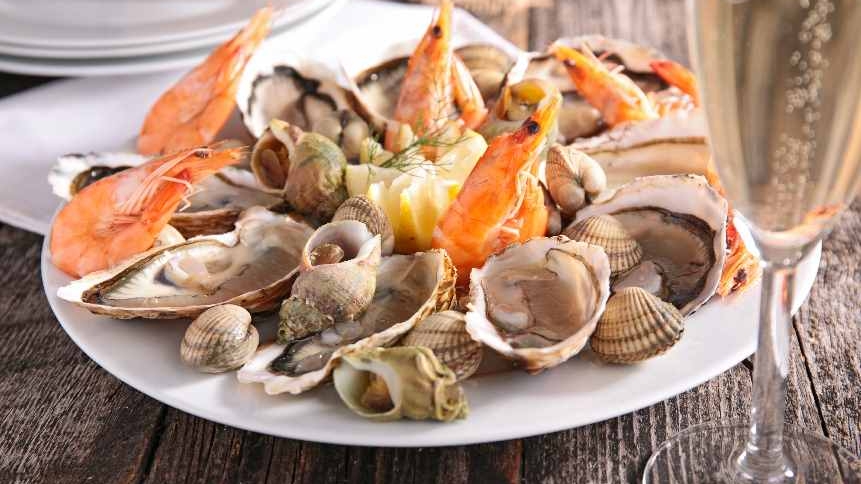 Seafood Night
Our seafood night offers a unique menu that features seasonal ingredients and signature dishes such as grilled lobster, jumbo prawns, poached salmon, whole baked tuna, lobster bisque with truffle, seafood stew, paella and much more. Our team prepares over 500 oysters, 100 kg lobsters, 80 kg shrimps, 40 kg mussels and 30 kg clams every week – all for you to enjoy.

Date & time: Wednesdays. 6:30 PM–10:30 PM.
Price: AED 250 Net Soft Drinks
AED 350 Net House Beverages
AED 390 Net Prosecco

Booking: Call 02 677 3333 or email Irene.Vilches@sheraton.com

All prices are in UAE dirham and are inclusive of all applicable service charges, local fees, and taxes.
الأسعار المذكورة بالدرهم الإماراتي، وتشمل رسوم الخدمات وجميع الرسوم الحكومية المحلية والضرائب.